MEET MASCOT NEW TECHNOLOGY
マスコット社は、1968年に世界最大級の圧延機工場として設立されたExaltグループの子会社です。その後、不織布業界に特化し、20年以上の経験を積んだ後、1997年に再設立されました。
1994年、グループは国内初の「スパンレース自動生産ライン」の開発に成功し、初年度に生産工場を設立しました。一連のオペレーションプロセスによる洗練を経て、高度な技術の開発と研究開発能力の向上に努め、国際市場で卓越した存在となりました。
長年にわたって生産を多様化してきた結果、アジア、アメリカ、ヨーロッパ、南アフリカなど世界の主要な市場で成功を収めております。台湾本社に加えて、上海、東京、ロサンゼルスに3つの地域支社があります。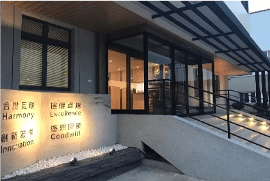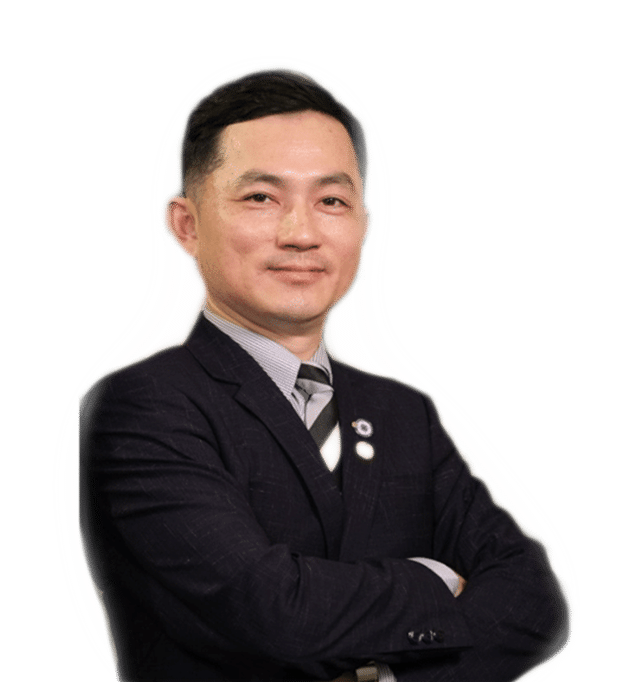 チーフ・オペレーティング・オフィサー:
James Wei
「台湾に根ざし、世界に新しい機会を求め、安定した利益を生み出し、社会に還元する」を目標に、不織布産業を前進させ、苗栗地域経済のリーダーとなり、企業の夢を実現します。不織布製造における総合的な問題解決者になるために、私たちは業界の最新技術の開発に取り組んでまいります。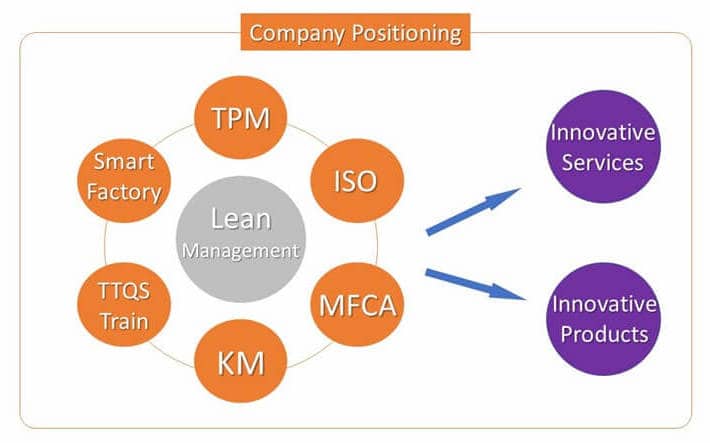 専門職チーム:
不織布業界で30年以上の経験を持つ優秀な製品開発者グループと専門の営業チームがサポート致します。

複数の技術:
当社は、競合他社の中でも最新の技術と設備を有しており、毎年、新世代の製品を継続的に市場に投入しております。

継続的な革新:
オープンな環境での社内交流、顧客との緊密な関係構築、市場の最新動向の分析を通じて、既存製品および新製品の継続的なアップグレードを行います。

品質保証:
多層膜濾過システムの導入、製品品質管理の高度な分析、独立した検査により、最高の品質を保証致します。


I、Growth period
1997 Mascot New Technology Co., Ltd. founded (Old company name: Fortune Spunlace Industrial Corp.)
1998 Produced the first auto-spinlace non-woven production line
2000 Establish operation factory in Shanghai
II、Development period
III、Maturity period
Equivalent Carbon Reduction
Accumulated Energy Output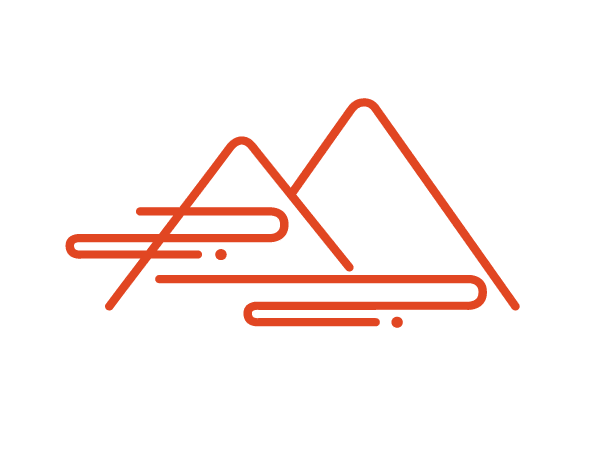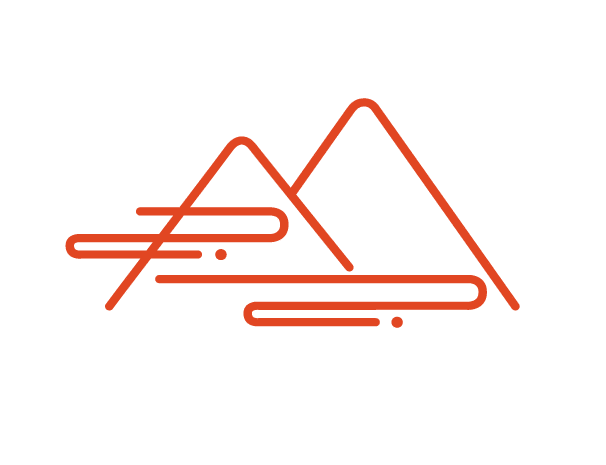 Vision
To become non-woven R&D innovator and industry leader
Spirit
Harmony & Appreciation
Innovation & Excellence
Philosophy
Stay rooted in Taiwan, Insist & Persevere
Respect & Support, Teach & Learn
Goal
Empower our staff to live and work with sense of fulfillment.
Allow our customers and ourselves to innovate diligently and stay successful.
Support our society to increase employment rate and economic stability.
Environmental protection and corporate costs
"Thanks to Mascot Company for cooperating with the implementation of the MFCA project of the Industrial Bureau of the Ministry of Economic Affairs, which has a good demonstration in Miaoli
They has a good foundation for enterprise transformation and cost control"
Company culture
"Although Mascot company is not as comparable as a well-known companies, the attitude of their staff and team are that they have the style and culture of a great company"
A model for local companies
"Mascot is a company with a very good image in both commercial organizations and civil society, especially they helps and cares for the disadvantaged groups."
High-quality product specifications
" If you have visited their factory, you will definitely be impressed. Their quality inspection is very strict and will not leave any particles on fabric."