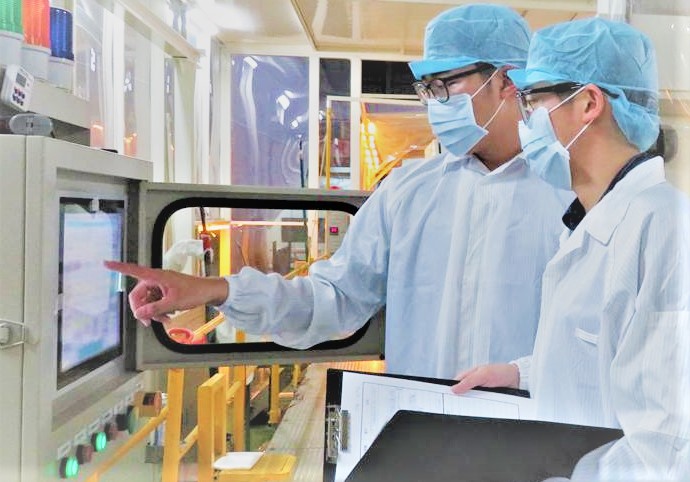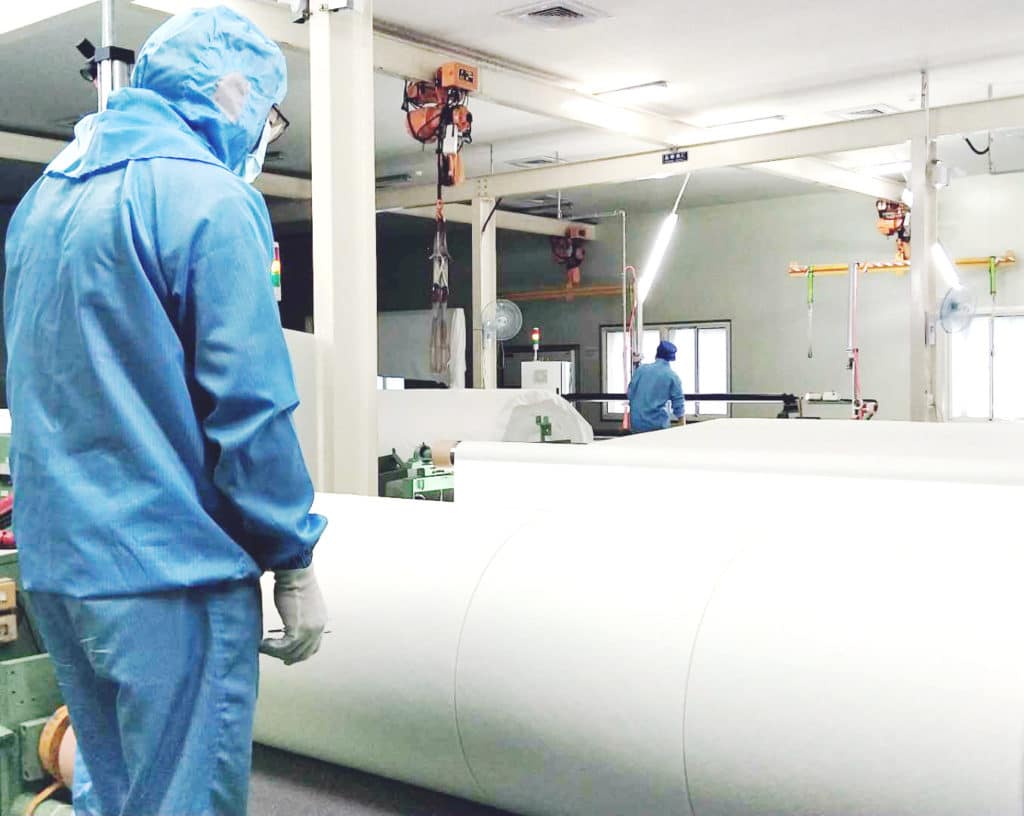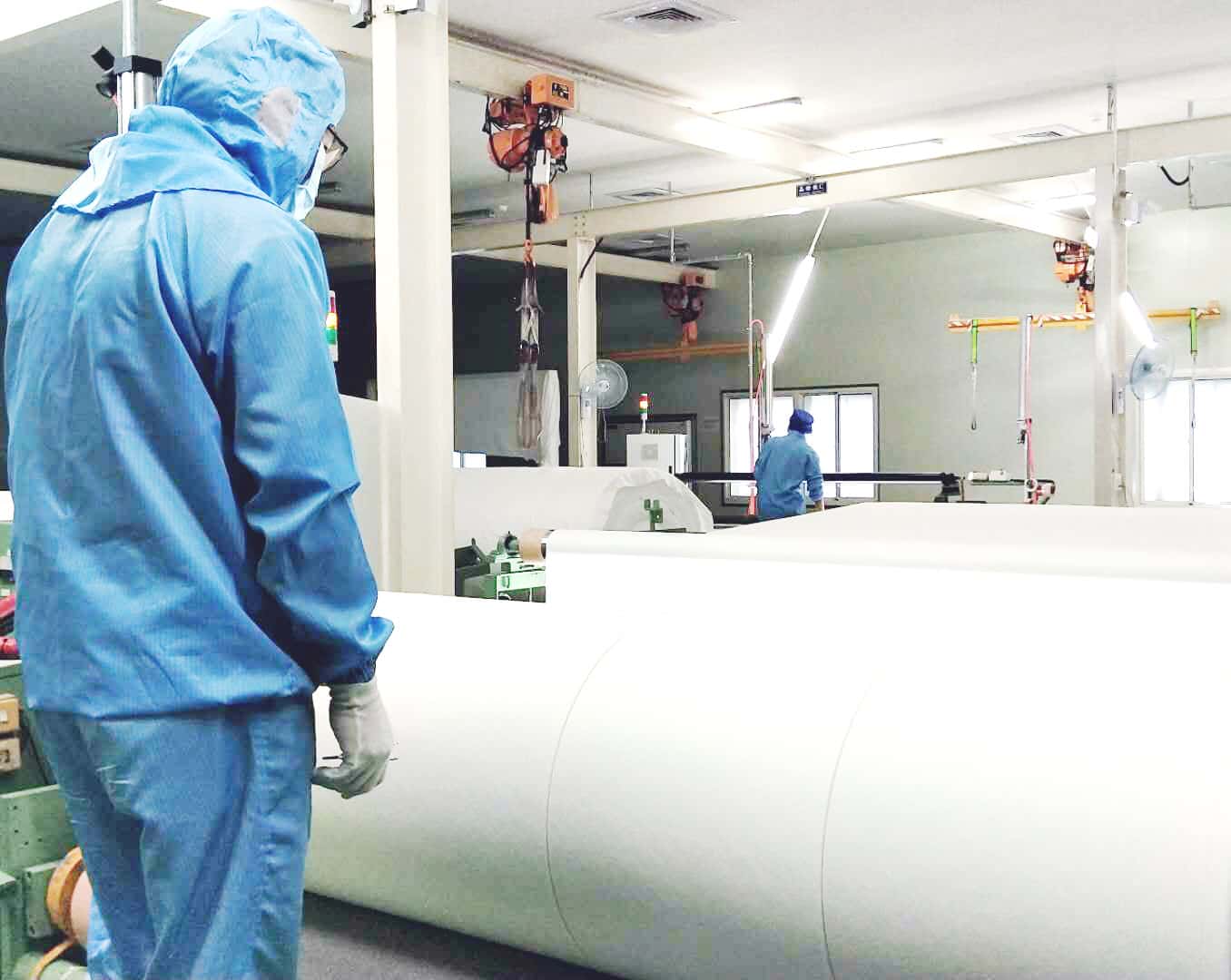 Mascot is committed to innovative R&D and developing a new generation of products into the market every year. The quality assurance process requires the highest safety standards. The fabric production process is naturally chemical-free. Mascot can arrange customized requirement, the diamond-shaped design has achieved the national patent. A wide range of applications are available such as ointment cloth, industrial wipes, personal wipes, household supplies and beauty masks. Our manufacturing process attained ISO9001, ISO14051 environmental certification.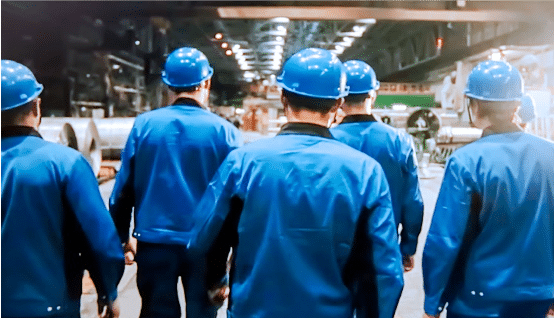 Quality Assurance Process

Stage01
Production
1. Quality control of cloth: Cotton net uniformity and water absorption
2. Quality control Specification: Gram weight and thickness quality control
3. Impurities management: Computer-controlled automated inspection system for black spots & miscellaneous substances
Stage02
Quality Assurance
1. Quality control specifications: Gram weight, thickness, width, tape application on paper tube
2. Sectional quality control
3. Roll quality control
4. Quality control of preciseness of cloth edge
Stage03
Packaging
1. Keep tidy when packing.
2. Confirm the quality of slitting and winding.
3. Actual weighing is based on actual weight of quality control.
4. Confirm whether there are labels and fill in relevant specifications.
5. Confirm the cleanliness of the entire package.
Stage04
Inspection
1. The quality inspection record should match the actual product.
2. Look for missing labels on the packaging as the product manager will conduct random checks.
Stage05
Final Assurance
Confirm the final quality assurance for individual roll of cloth.
Stage06
Delivery
Confirm the quality and quantity of each bundle to be accurate. The final confirmation is made by the associated agents.